Welcome to the Folk Magic Festival Website!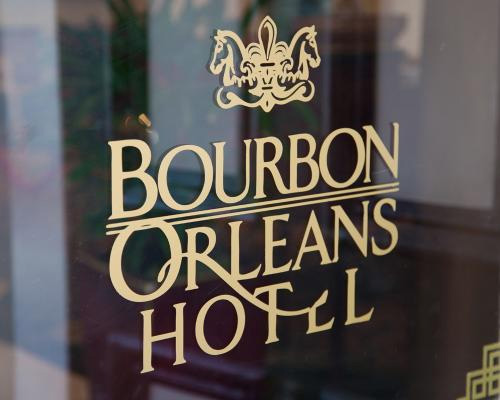 Conjure Crossroads celebrates the 7th Annual Folk Magic Festival this year, and we're back at the Bourbon Orleans Hotel, in the heart of the French Quarter!
This iconic hotel has a rich history along with a vibrant present.
Our

VIP registration packages

are SOLD OUT. Thank you to all who signed up early. The VIP package includes 4 nights at the Bourbon Orleans, the FMF Special Event with food and drinks, all workshops and lunches and a VIP gift package.
The Daily Package Registrations include catered lunches every day, and all included workshops for that day.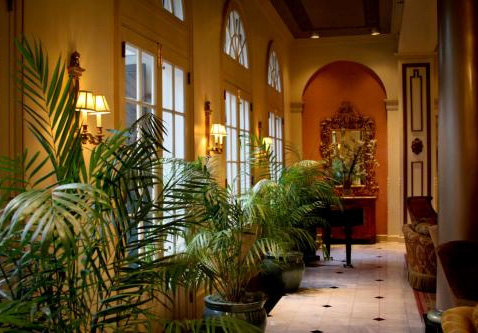 Our Special Event this year is going to be fabulous...

Creating the Crucible for Powerful Magic.

S
usan, Sindy, Starr, Wolf & Orion are looking forward to reconnecting with you all again this year and seeing old friends and making new ones.
Be sure and Check Out to our Blog Talk Radio podcast. Subscribe and enjoy listening to the many archived radio shows. We have quite a library already there with over 100,000 listens.
"Laissez les bons temps rouler"
(Let the good times roll)
We look forward to seeing you in New Orleans on November 7-10th, 2016.
-Conjure Crossroads